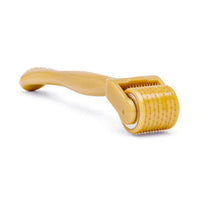 naturally smooth skin
Promote skin repair to reduce the appearance of wrinkles, scars, and stretch marks with the Derma Roller System®.
Order Now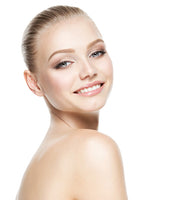 What is it?
The Derma Roller System is a skin care breakthrough that uses microneedles to naturally create new, healthier tissue and replace the imperfections of older skin. Thousands of satisified customers. Try it risk-free for 60 days!
Order Now
Real Customers. Real Results.